Mrs. McGinty's dead : a Hercule Poirot mystery
Book
2011
Item Details
Subjects:
ISBN:
Description: 260 pages ; 21 cm
Notes: "The Agatha Christie Collection"--P. facing t.p.
Link to PAC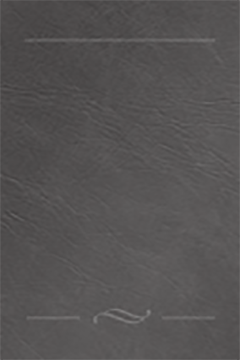 Agatha Christie and John Dickson Carr are both classic mystery authors whose books feature intelligent detectives solving crimes with numerous misleading clues. Hercule Poirot and Dr. Gideon Fell are detectives who rely upon their superior intellect, rather than physical strength, to solve a crime . -- Rebecca Sigmon
Fans of the classic cozy puzzle mystery set in England and featuring the intellectual outsider sleuth will appreciate both the Hercule Poirot mysteries from the Golden Age and the contemporary Flavia de Luce mysteries. -- Katherine Johnson
Fans of Christie's Poirot whodunits may enjoy Barbara Cleverly's Joe Sandilands novels, which harken back to the Golden Age of mysteries, featuring convincing atmosphere, dialogue, and the intricacies of the social milieu during the sunset of the British Empire. -- Bethany Latham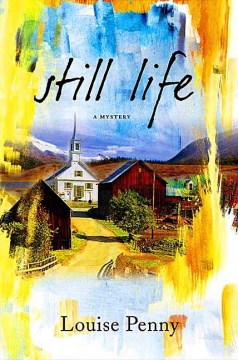 Both starring intelligent detectives who rely on their intuition -- and an ability to get suspects to confide just a bit too much information -- to solve crimes, these two series also share a well-crafted style, despite being written decades apart. -- Shauna Griffin
These intricately plotted mystery series feature artfully constructed puzzles, suspicious characters and red herrings galore, and eccentric, prickly, and cunning detectives whose exceptional intuition and deductive faculties help them unravel tricky cases. -- Derek Keyser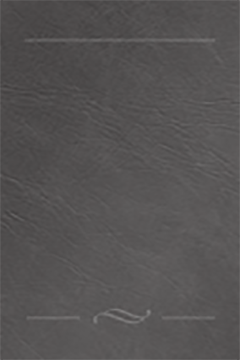 Agatha Christie and Michael Pearce employ different levels of violence in their mysteries, but both authors create a realistic atmosphere for their settings. Furthermore, the protagonists are outsiders from the community in which they solve mysteries. -- Rebecca Sigmon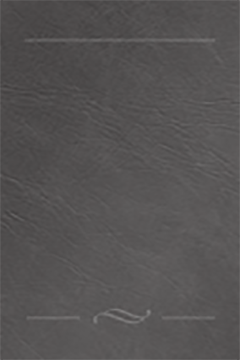 Agatha Christie and Alexander McCall Smith feature slightly pompous and arrogant intellectuals in these series. Christie's Poirot faces a revolving door of mysteries to be solved, while McCall Smith's von Igelfeld experiences many misadventures, but both characters charm the reader despite their eccentricities. -- Rebecca Sigmon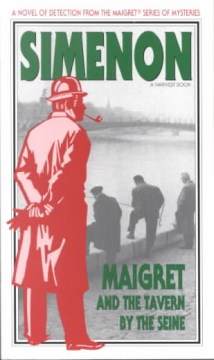 The Jules Maigret Mysteries and the Hercule Poirot Mysteries have a feel of time-past and a strong sense of a European locale. In both series, the protagonist must rely upon his knowledge of human nature to solve the crime, although Maigret relies more upon forensics than Poirot. -- Rebecca Sigmon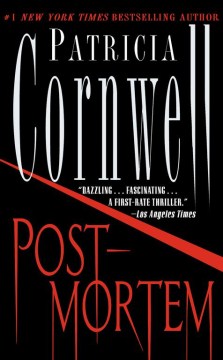 These series are Suspenseful, Compelling, and Intricately plotted, and they share: the genre 'Mysteries' and the subject 'Murder investigation'.
Reader Reviews
★★★★☆ Pretty Good
By jennirigby on Mon, 18 Jun 2012 09:41:07
"Alas that one can only eat but three times a day" laments Hercule Poirot at the beginning of this book. This book was pretty tasty. With many different clues pointing at different people, I, along with Poirot, was waiting until the end to discover who the murderer was. And apple eating Mrs. Oliver makes an appearance and is as always, entertaining.
Professional Reviews
There are no professional revews for this title.
Additional Information
There is no additional information for this title.